Megan's Story
"Mary Margaret, you can't wear that!" I whispered to my 13-year-old sister in the dressing room as she tried on a leopard push-up bra that was as empty and as fake as the ad on the wall beside her. We were looking for her very first bra, and couldn't find anything that wasn't full of padding, had push-up features, or had tags that said she could grow "two whole cup sizes."
"Yeah, um… I don't… I don't look like this…" she giggled and looked at me with sheepish eyes. We came across the same thing at every store. It was uncomfortable for her, and frustrating for me. I remember thinking to myself in anger, "What is the hurry to grow-up so fast? Why?"
After our failed shopping trip, I thought to myself, "If no one else is going to make cute, comfortable and appropriate bras specifically for girls, then I will find a way to do it myself."
And in that that moment, in the middle of my junior year of high school at age 17, I founded Yellowberry.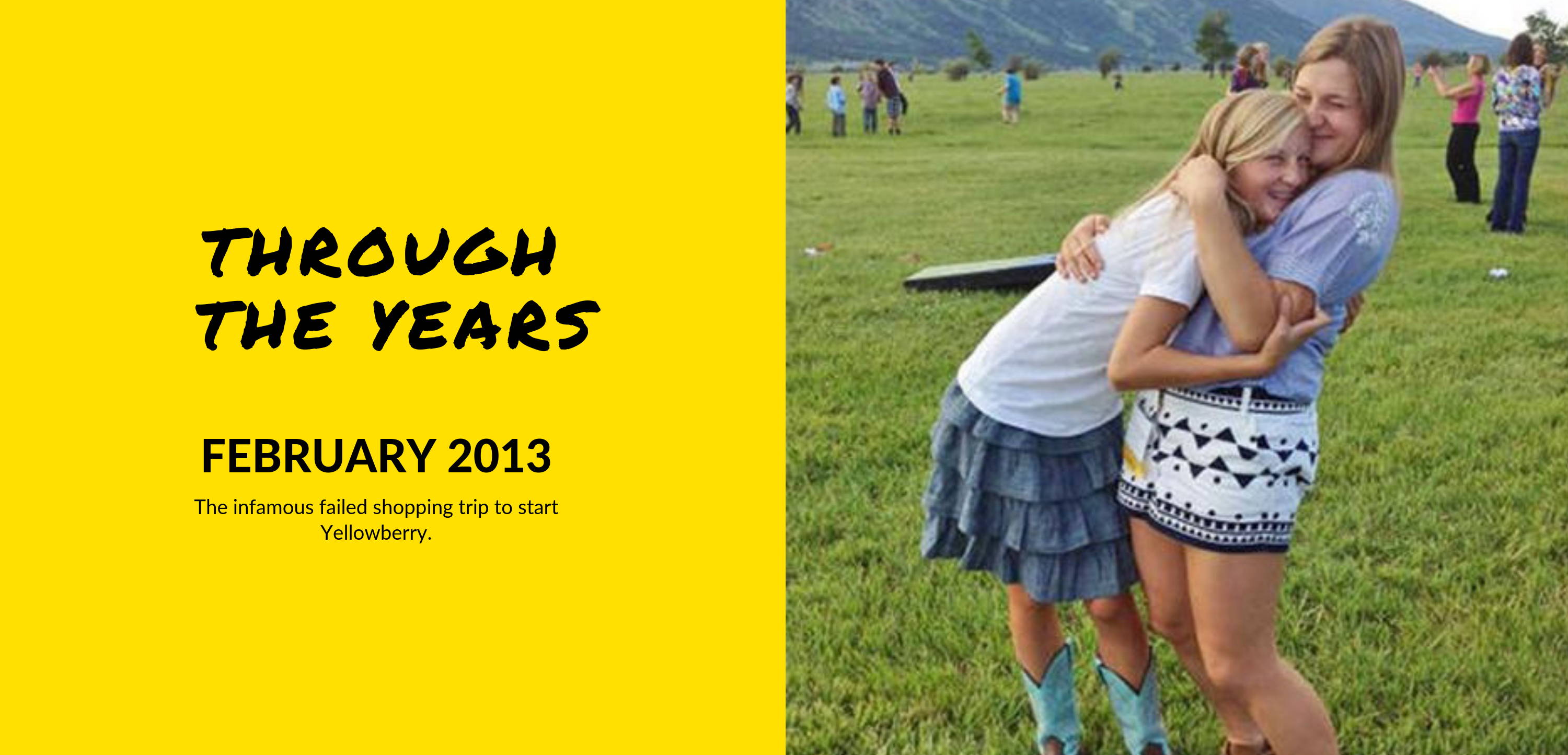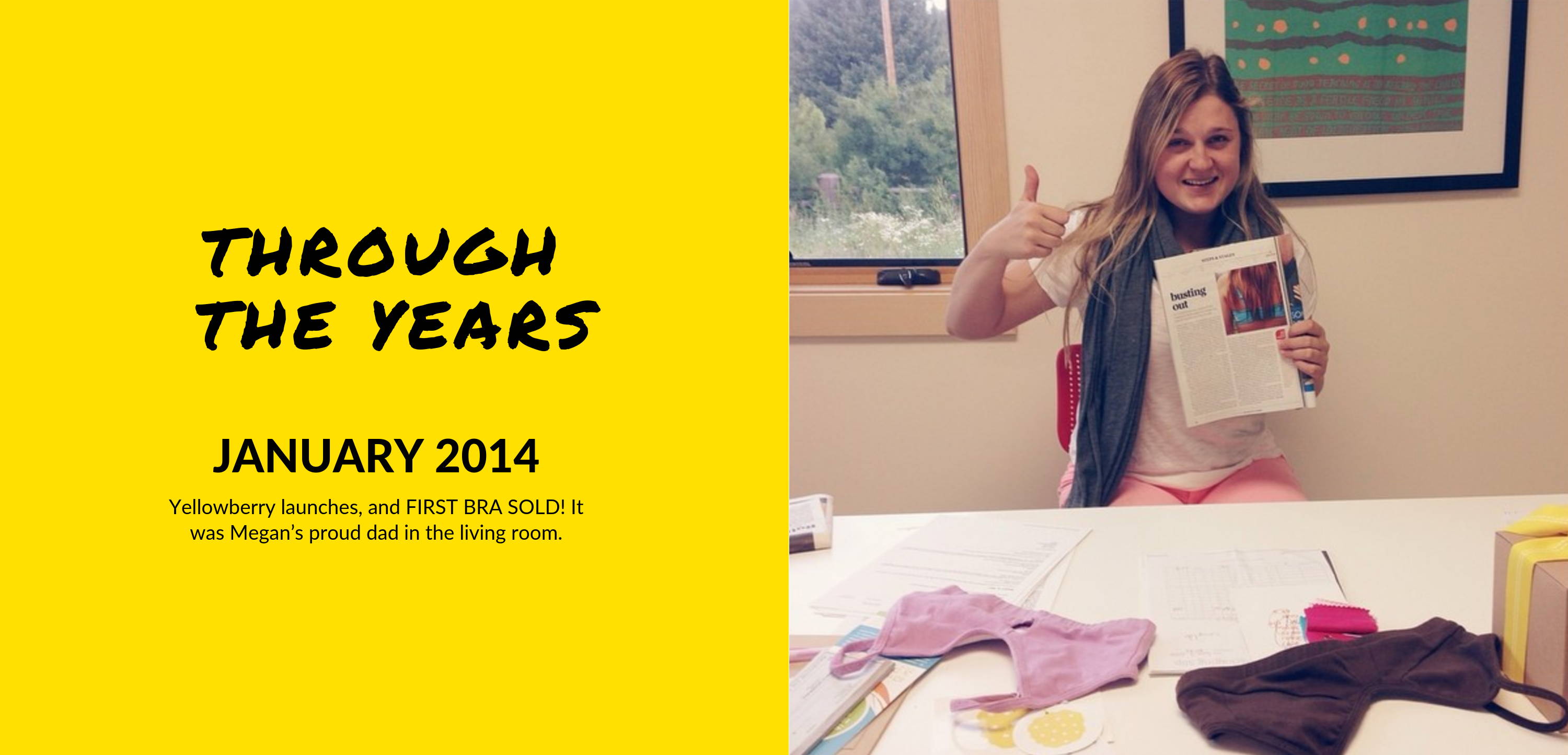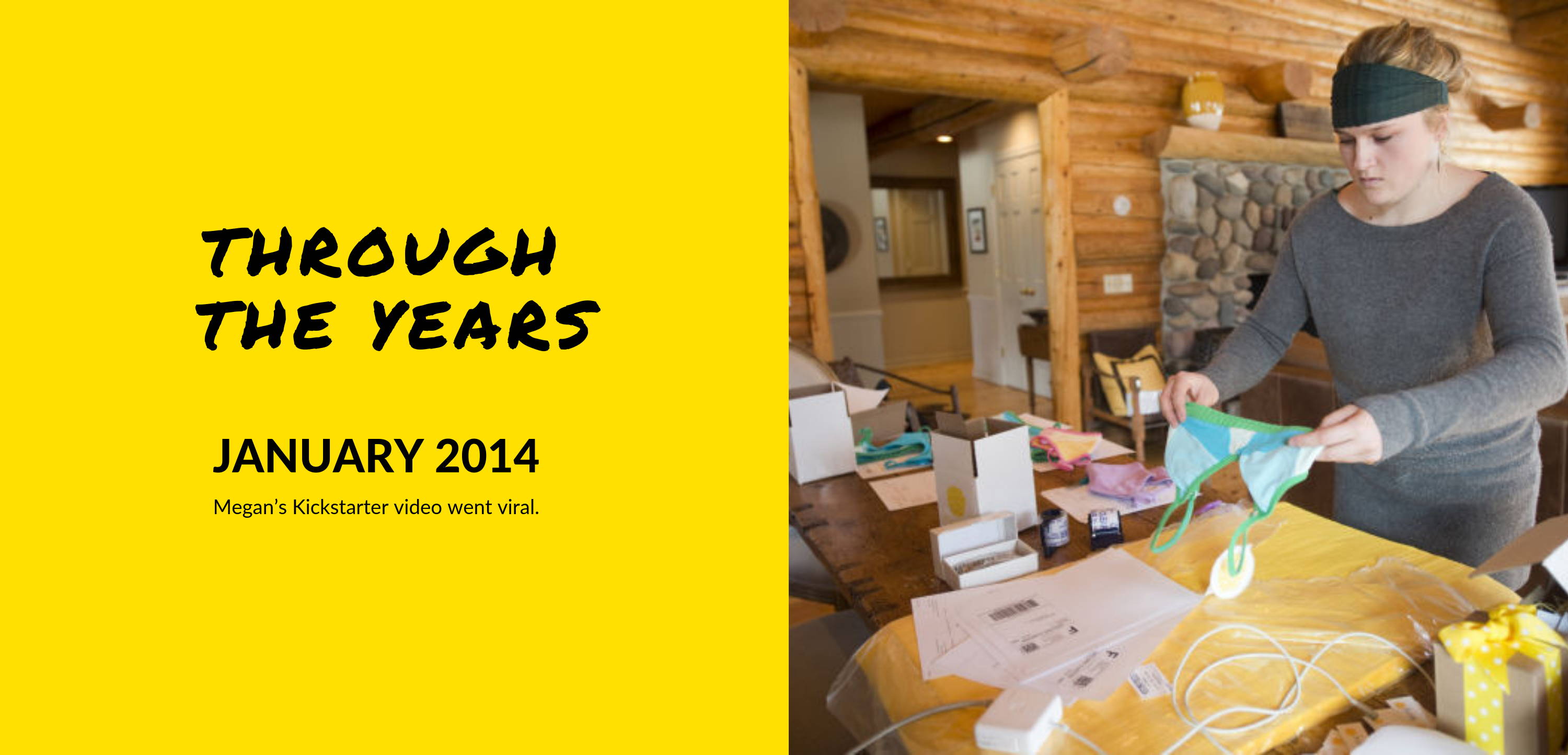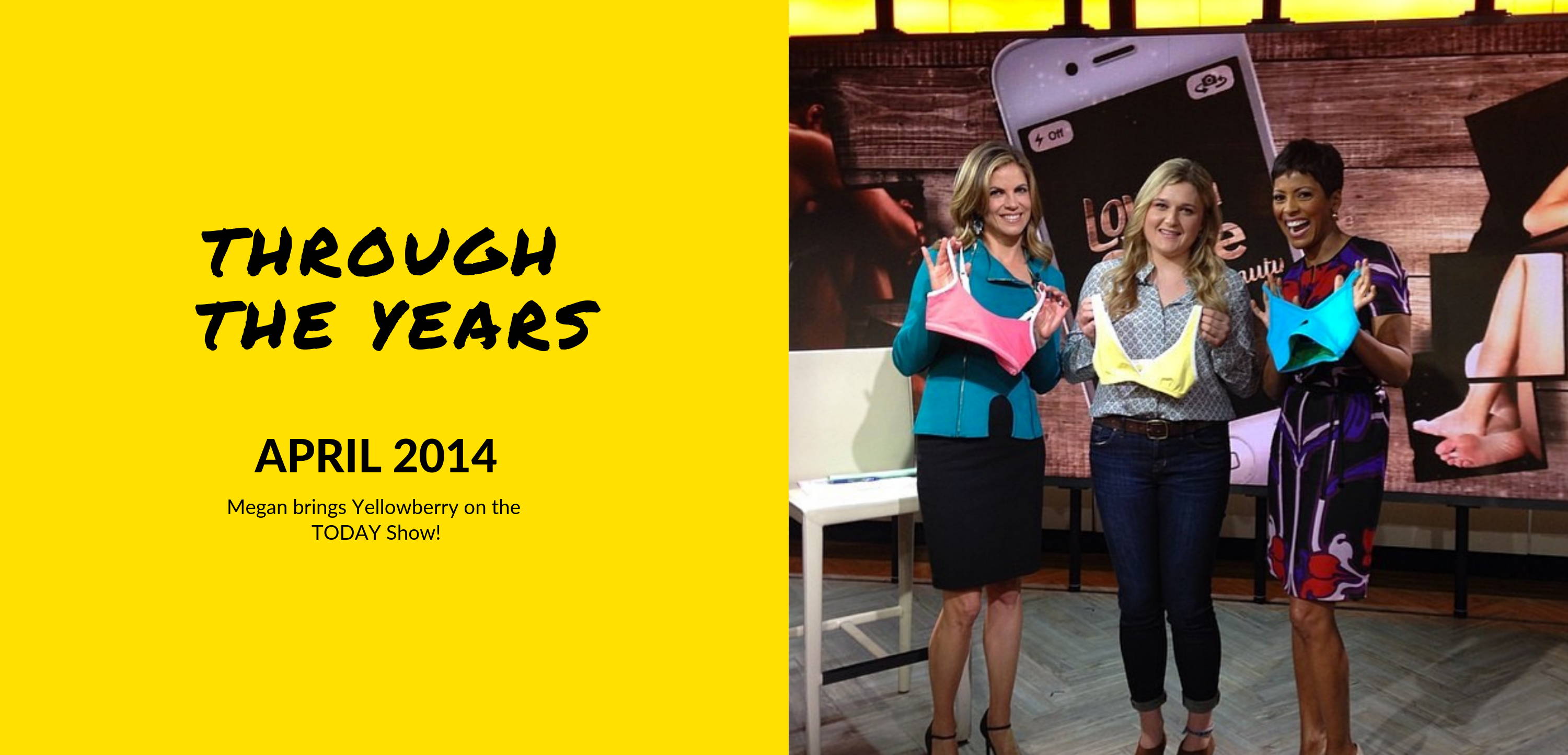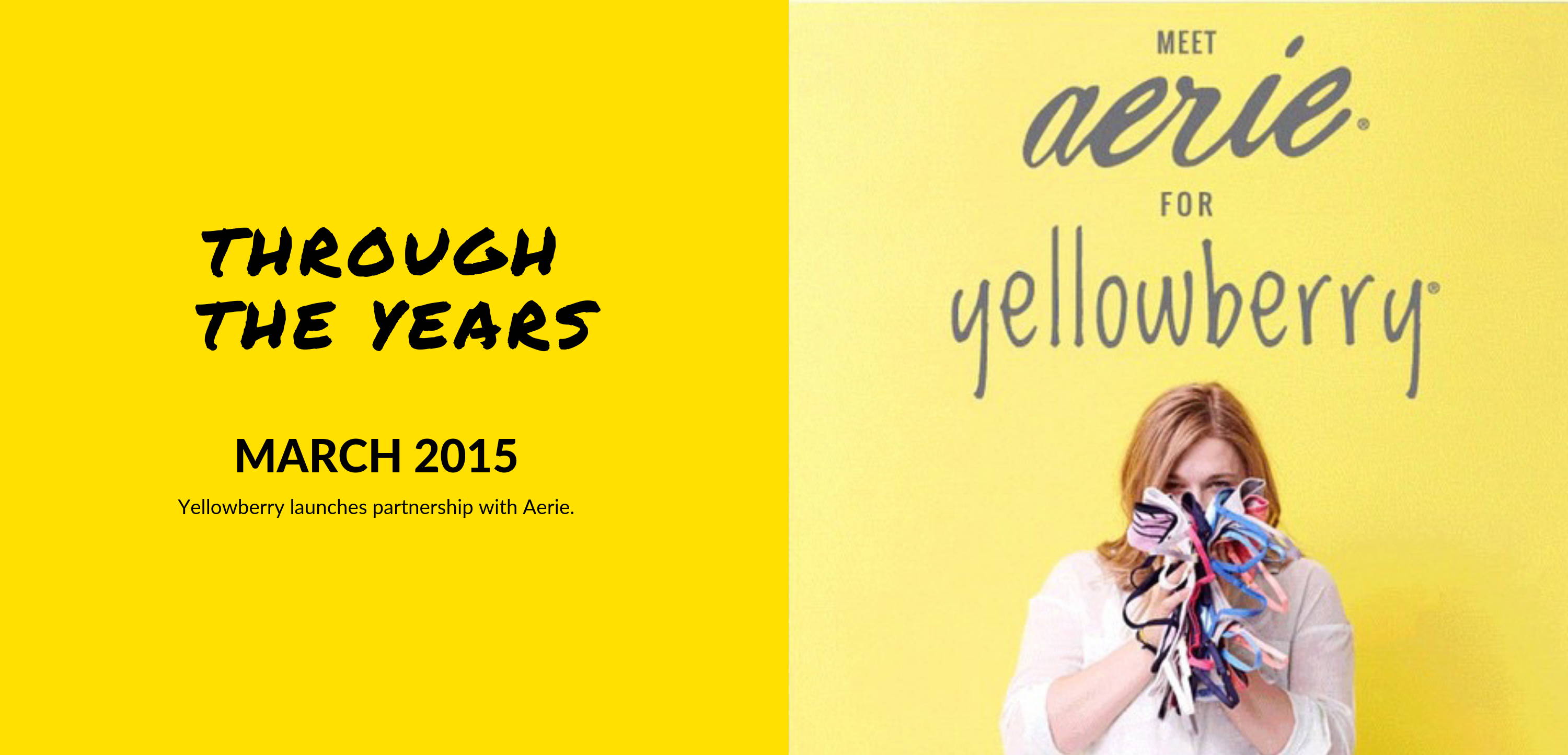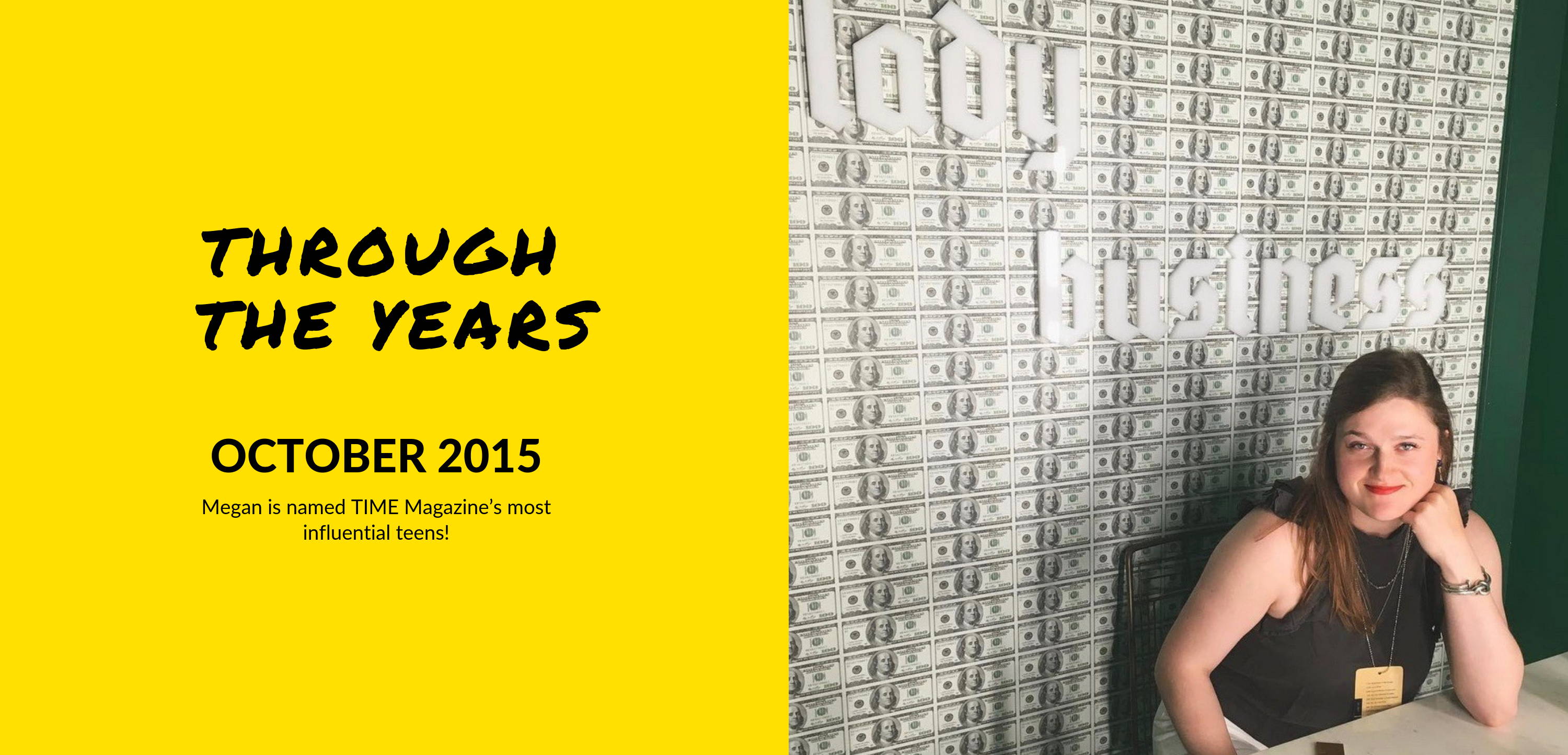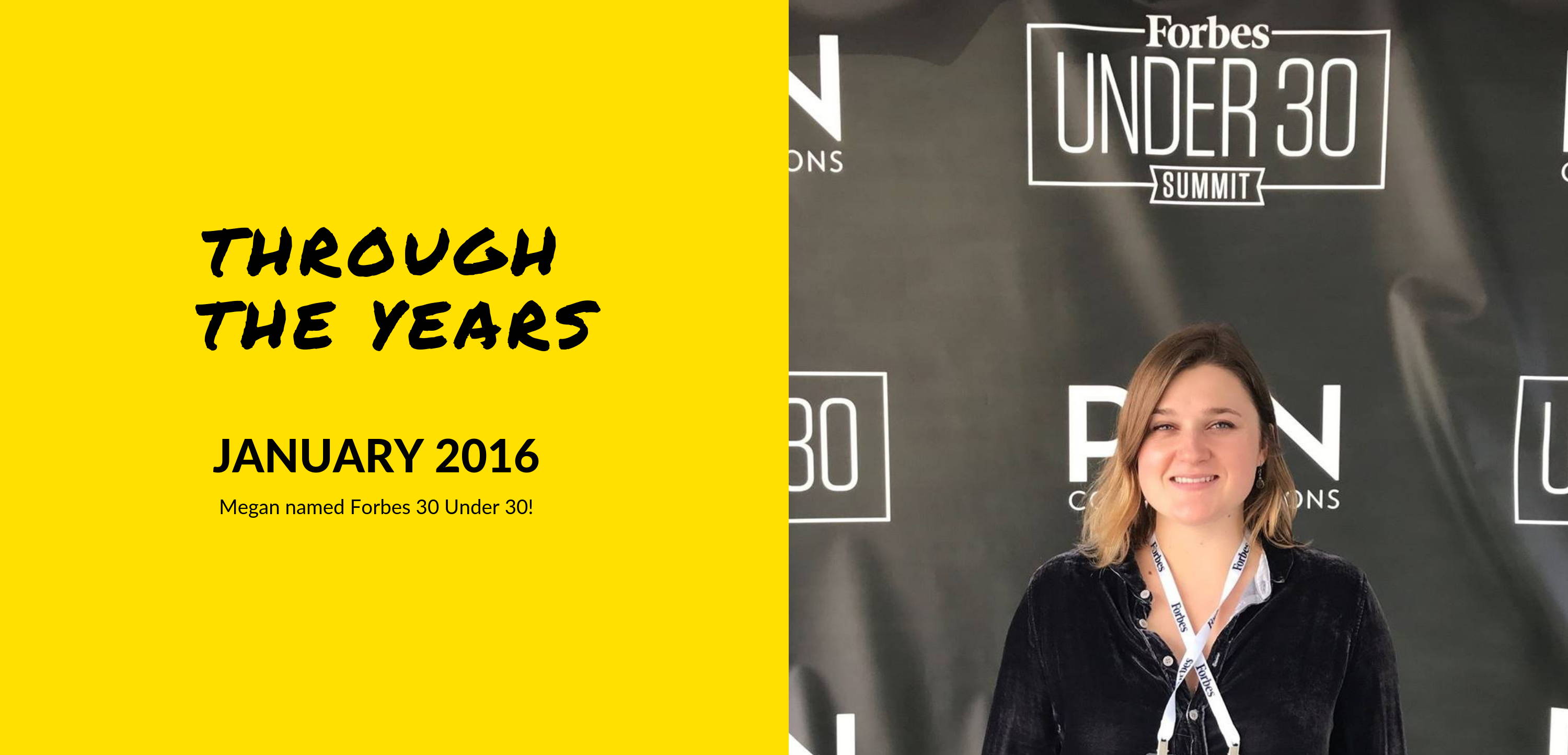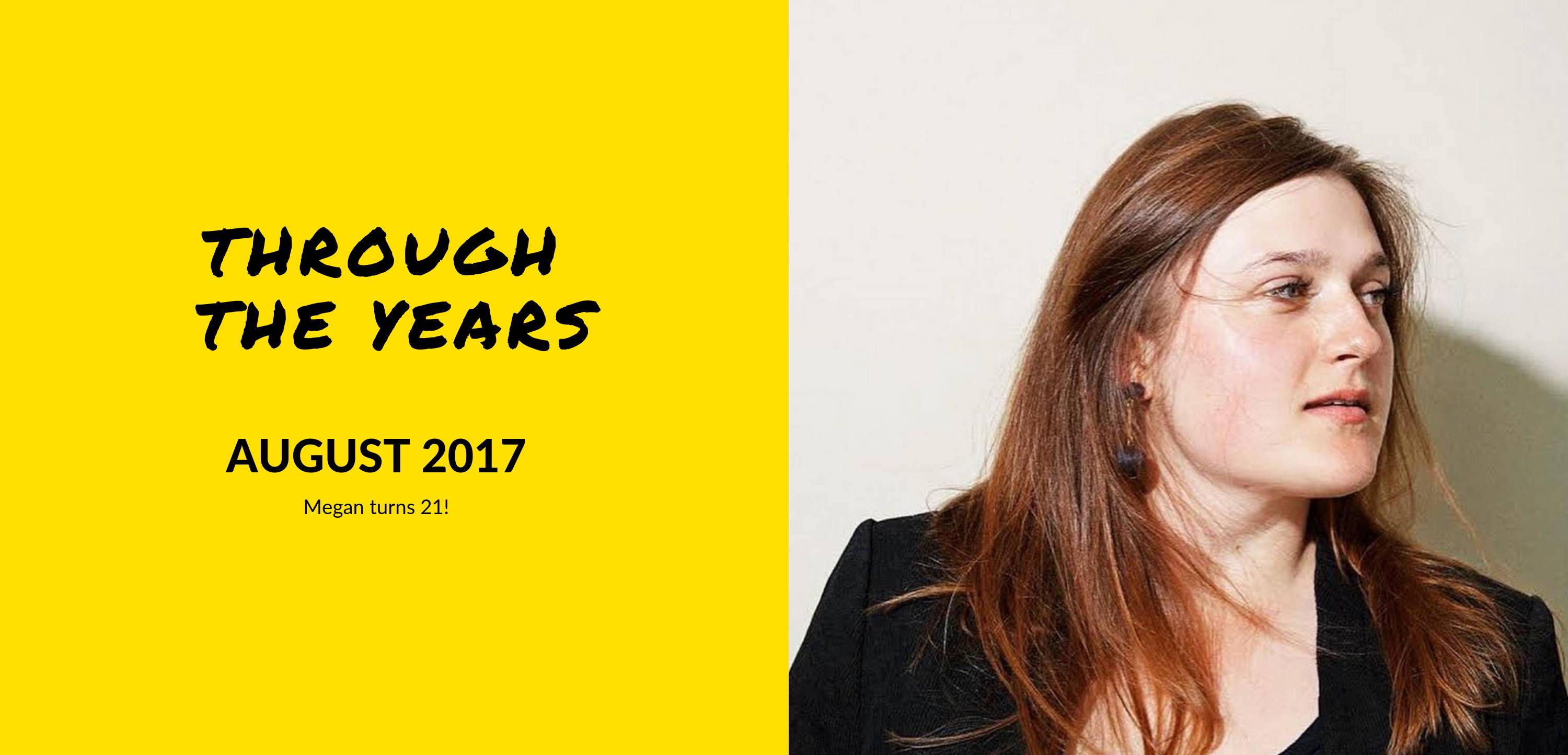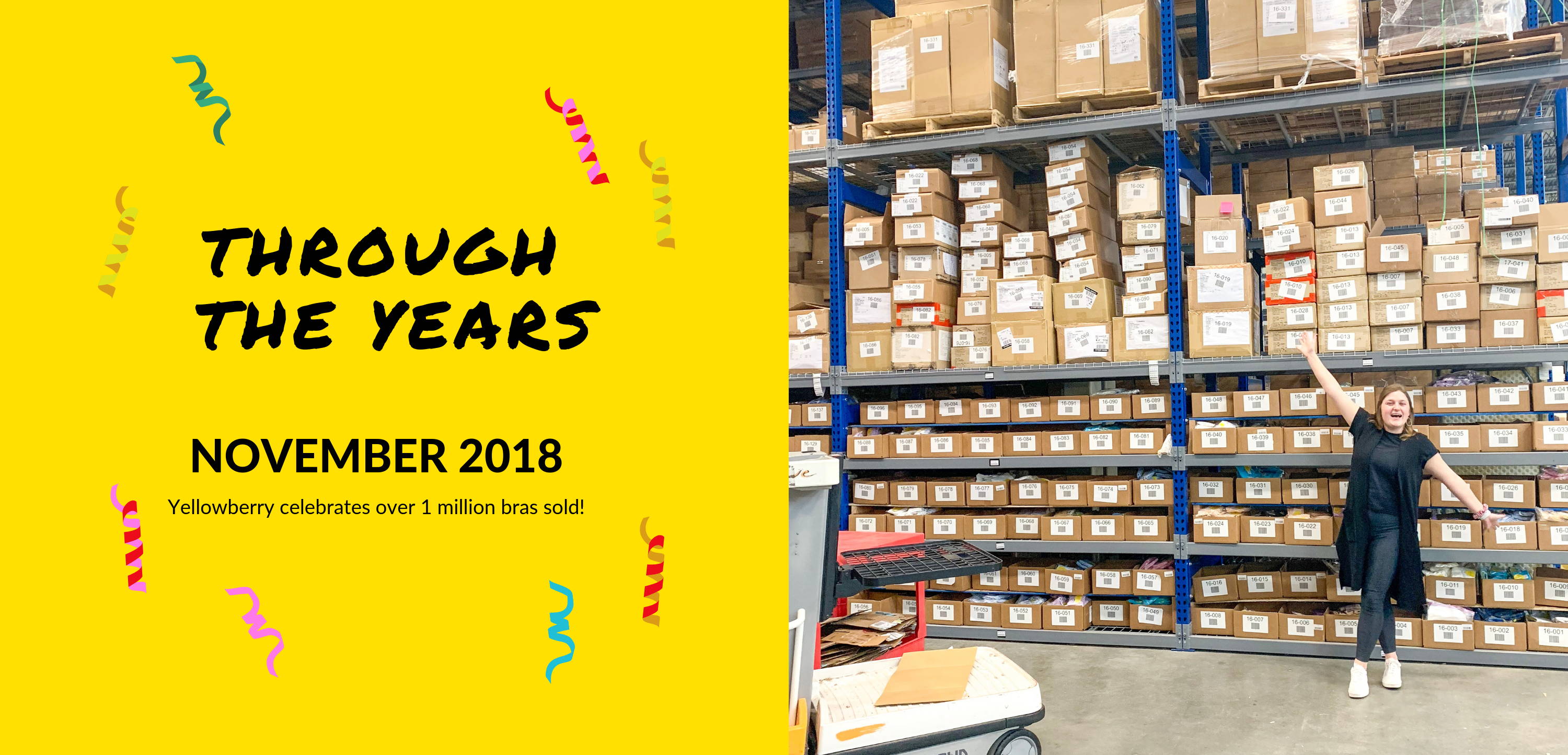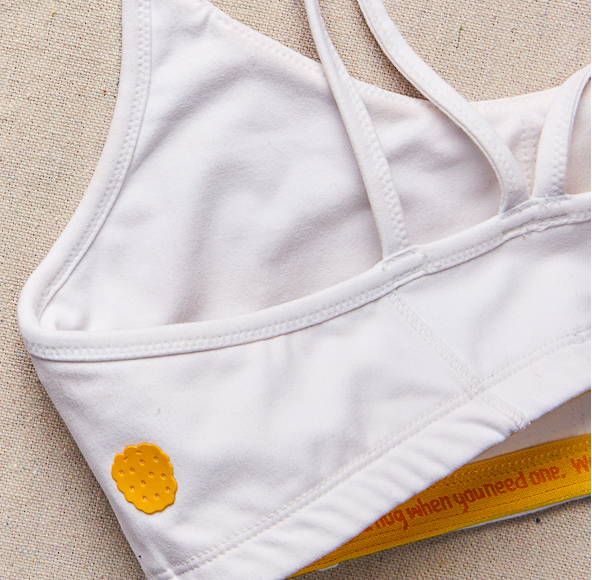 What is a Yellowberry?
Before a fruit is fully ripened, it is just a yellow berry. The berry first is green, and as it grows and ages it becomes closer to its final stage of red, purple, orange, or pink. First, however, it passes through several shades of yellow. Those yellow stages take time, but they are what will eventually create a beautiful berry.
Our Mantras
My younger sister Caroline, who I lost at the age of 10, taught me through both her life and her sudden death to slow down and enjoy each day as its own. It wasn't until years after she died that I really understood her most meaningful mantras. They are now the backbones of Yellowberry.
Our Mantras >>